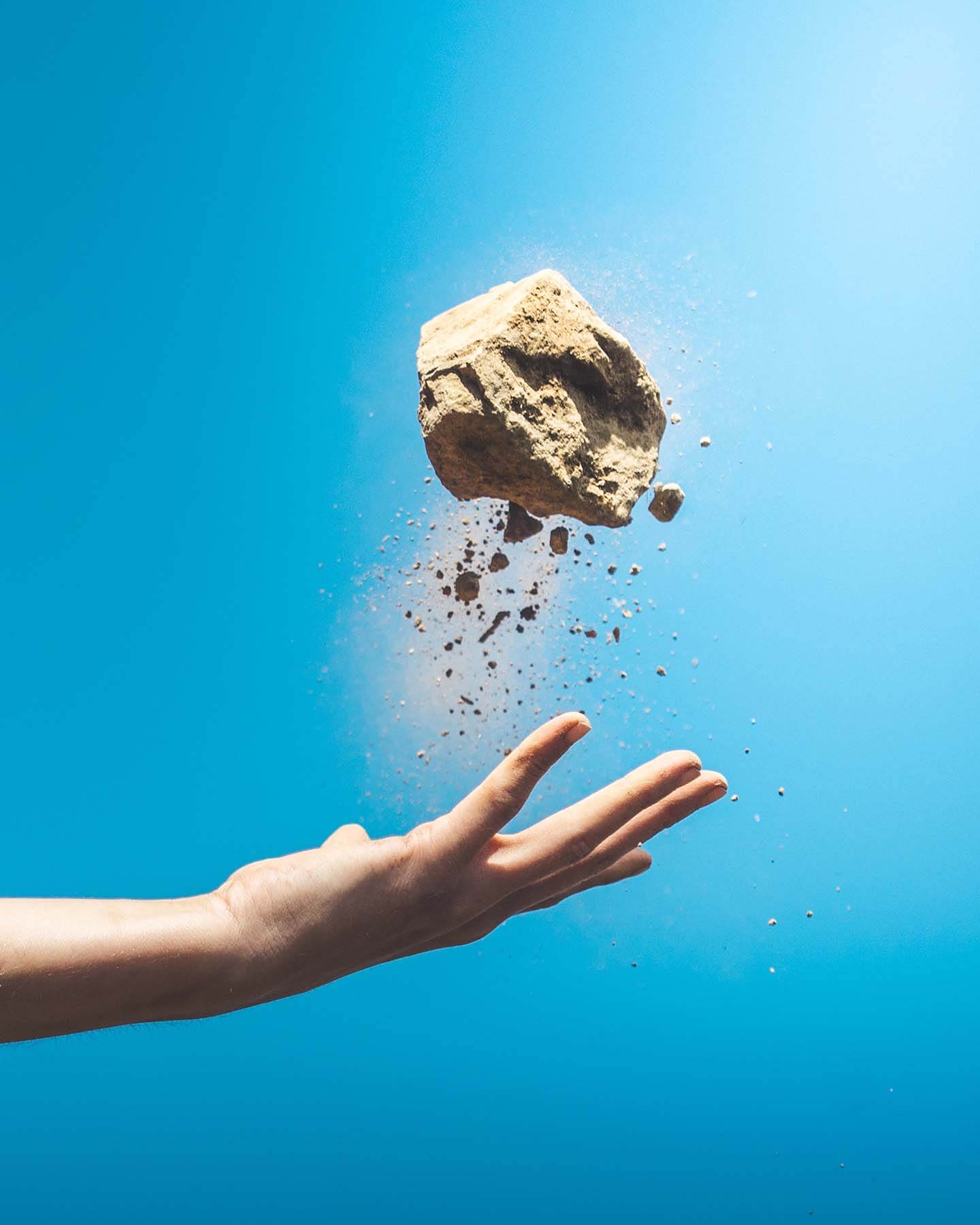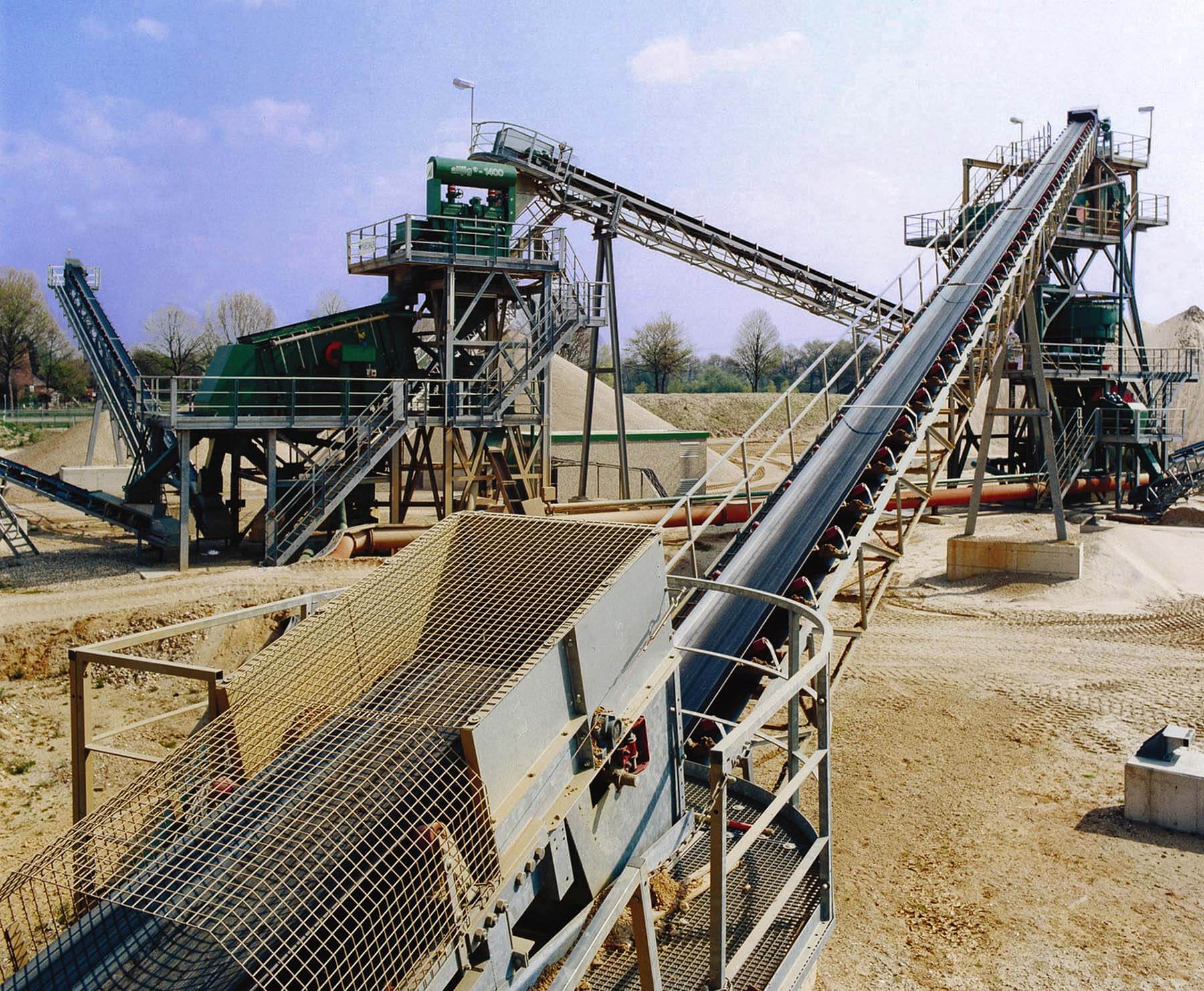 allmineral Range of Products
allmineral was founded in Duisburg, Germany in March 1988 with a highly-qualified and hard-working team of engineers that was already well established in the coal and ore market. allmineral was quick to use this experience in new markets, adding the gravel, sand and recycling markets to its arena of expertise. The determined actions and in particular the client-focused corporate strategy soon secured allmineral a significant market position as an independent, medium-sized company.
One key product which ensured the company's rapid progress was its alljig® gravel jigging machine for separating contaminants from gravel and sand. This technology allowed many gravel and sand producers to solve their quality issues with economic feasibility.
In the early nineties, the company introduced its all-new allflux® fluidized bed separator. This machine made it possible for the first time to classify large volumes of sand/water slurries and concurrently remove organic impurities in a single pass.
In 2002, allmineral introduced an innovative, dry processing technology. The allair® air jig for the beneficiation of coal and lignite in a dry environment without the use of water represents an absolute novelty with respect to specific capacities and performance.
The product range has been supplemented by a wet high-intensity magnetic separator. The allgauss® magnetic separator is used to sort fine-grained, paramagnetic ores like hematite iron ores with capacities of up to 1400 tph per unit — the biggest WHIMS (Wet High Intensity Magnetic Separator) on the market! Another application of the allgauss® is the separation of iron contaminants from industrial sands.
Owing to the huge demand, international activities with subsidiaries in the USA, Poland, South Africa, India, and Australia have been expanded considerably. In doing so, allmineral supplies its clients not only with individual components, but also with full-service solutions from concept development through to planning, construction, and commissioning of entire plants, with machines from its own product range as the core equipment of the facilities.
Applications
In the field of aggregate material processing, high efficiency and high capacity systems are necessary for an economic production. allmineral specializes in equipment to efficiently process a wide variety of materials via density and magnetic separation technology that utilizes the physics of natural forces in innovative ways.
Wherever you are, worldwide
On every continent you will find competent assistance from the experts at allmineral, who will provide you with advice and support for your questions.